Useful Links
Links to useful websites and services

Library2Go: download audiobooks
and videos, and free!
Public Health Oregon
What you need to know, from symptoms to solutions.

Access the Register Guard
newspaper online via
Newsbank.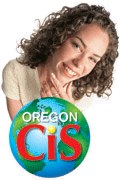 Oregon Career Information System produces
the highest quality career information possible and
strives to address the information needs
of all ages and types of career decision-makers.